---
Dog automatic drinking bowl 
Automatic refilling Pet water bowl
free, safe, healthy and environmental protection, perfect care of your love pet; 100% new material, high quality, anti-fall durable, save money.
large capacity: gravity supply principle, automatic feeding device, saving time and safety. With our water feeler, you can be happy to work, date, rest, and don't worry about your pet's drinking water.
User-friendly design: transparent barrel, easy to confirm the amount of water; non-slip base design to prevent pets drinking water to turn the drinking fountains.
Easy to clean: barrel body, base removable, convenient for your daily cleaning, rinse directly with water. Recommended cleaning once a week.
Easy to operate: unscrew the spring mouth of the bucket, into the clean water, and then fixed to the base, especially for office workers or single owners, even if sometimes overtime to late, do not worry pet alone at home that it have no water to drink.
Material: bowl (PS) / floating plate (PP + silica gel)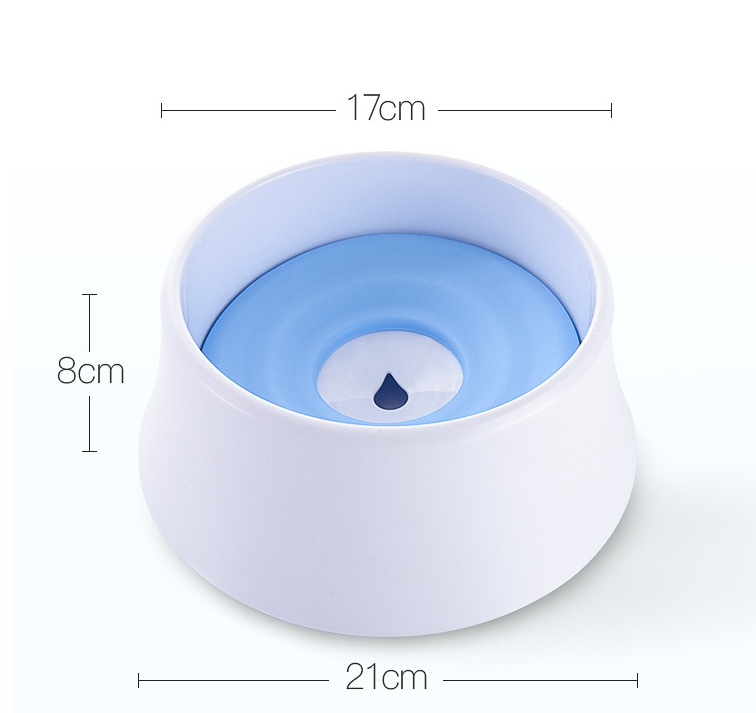 This section doesn't currently include any content. Add content to this section using the sidebar.